Veterinary Care You Can Depend On
As a full-service hospital, we offer a large variety of comprehensive veterinary services to help keep pets in Louisa, Eastern Kentucky, and the Tri-State area in optimal health. Some of the services we offer include wellness exams, vaccinations, dental care, internal medicine, and cold laser therapy. We also have the ability to also accommodate your pet's mobility requirements.
Experienced, Friendly Vets
Our vets at Tri-County Animal Clinic in Louisa are available to help your pet. The whole staff goes above and beyond to provide you and your pet with top-of-the-line care. Our veterinarians and support staff have years of experience and put their whole hearts into their work.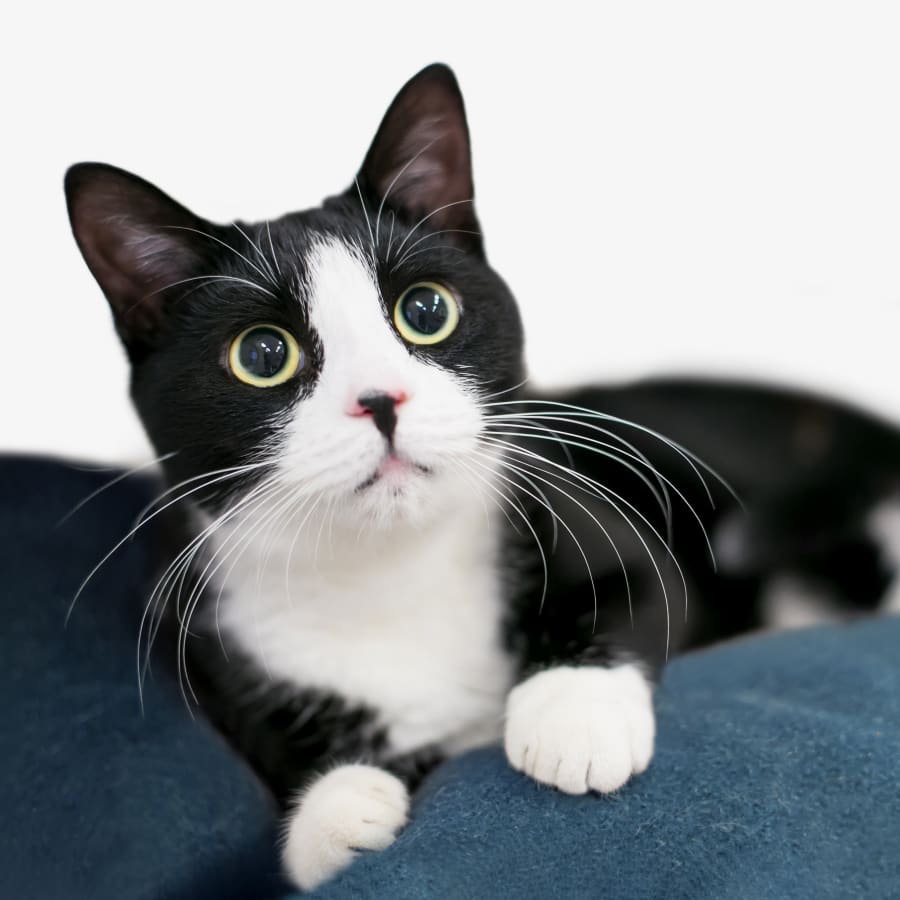 Our Pet Care Philosophy
Our mission is to provide high-quality veterinary care with warm and friendly service to our clients. We proudly serve pet-owners in Louisa, Eastern Kentucky, and the Tri-State area by providing them with comprehensive veterinary and emergency care.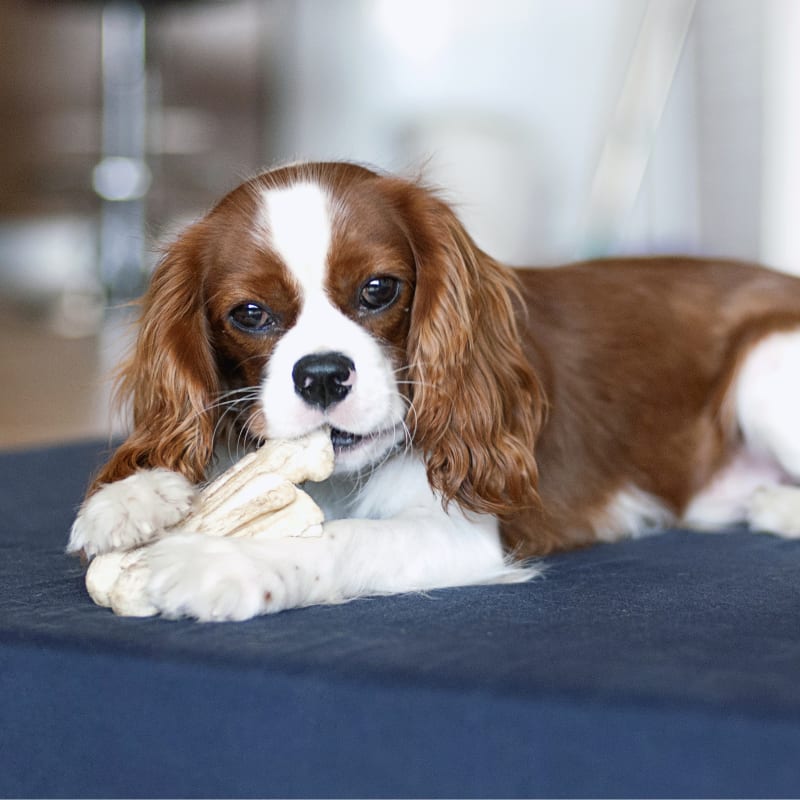 Our Commitment
At Tri-County Animal Clinic we want you to feel comfortable trusting us with your pets. We always treat your pets as our own and always serve you in a warm and homey environment.
Please contact us with any needs or concerns you may have, we would love to meet you and your furry friend.
Hospital Features
Convenient Location 
Wheelchair Accessible
Relaxed Environment 
Convenient Free Parking 
Same-Day Appointments 
Financing Options (Care Credit & Scratch Pay)